Welcome back to our Spotlight Series, where we interview and showcase members from our team!
In this month's "Spotlight," we'd like to introduce you to Jay Wurtzler, our Executive Vice President. He works directly with individuals and small business owners to identify and lay out a plan to reach their financial goals. In this interview, we get to know how Jay met Art and when he started with Capital Growth. 
My day always starts with the market and economy updates. I then conduct a review of our portfolio holdings to market movements. Then I do an overall review of items that need attention immediately for the day, then intermediate, and long term. It is incredible how much data must be absorbed daily to run a Wealth Management firm.
Interacting with our clients and laying the path to their comfortable retirement. Our clients are bombarded with financial and economic news at such a rapid pace in today's technological world. Helping them sort things out and remain calm is very satisfying.
I grew up in Cincinnati Ohio. My next-door neighbors moved to San Diego in the 70's. Their oldest daughter met and married Art and they had 3 children. They would come back to Cincinnati to visit occasionally. On one visit he asked about my experience with financial planning. I was working with The New England at the time and after our original discussion he asked me to come to San Diego to interview for a position with Capital Growth. Going on 33 years later here I am.
My father passed away when I was very young, and I had to learn about finances mostly on my own. From a very young age I taught my 2 children to save money and support those less fortunate. I also taught them to only buy what they can afford after sending money to short- and long-term savings. They are in their early 20's now and neither have ever carried a credit card balance and don't try to keep up with the Jones.
I spend so much time reading our industry research and news that I have less time for personal reading.
However, I did read "The Happiness Advantage" by Shawn Achor. He explains that we must learn to choose happiness and it does not come from the perfect job, relationship, or money. It is a mindset. Once you've chosen happiness as your mentality, you can make all the other stuff fall in line. It teaches you to be internally happy. It's a really good book. 
I also read "Principles" by Ray Dalio. You learn that you can find success by aligning yourself with a set of principles that create a meaningful work environment and more heartfelt relationships.
A few years ago, my wife and I traveled to Tahiti for our 25th anniversary. We visited many islands including Bora Bora, Mo'orea, Taha'a, and Fakarava. We actually swam with sharks and sting rays, an incredible experience. The islands of Tahiti have the most beautiful blue waters you have ever seen.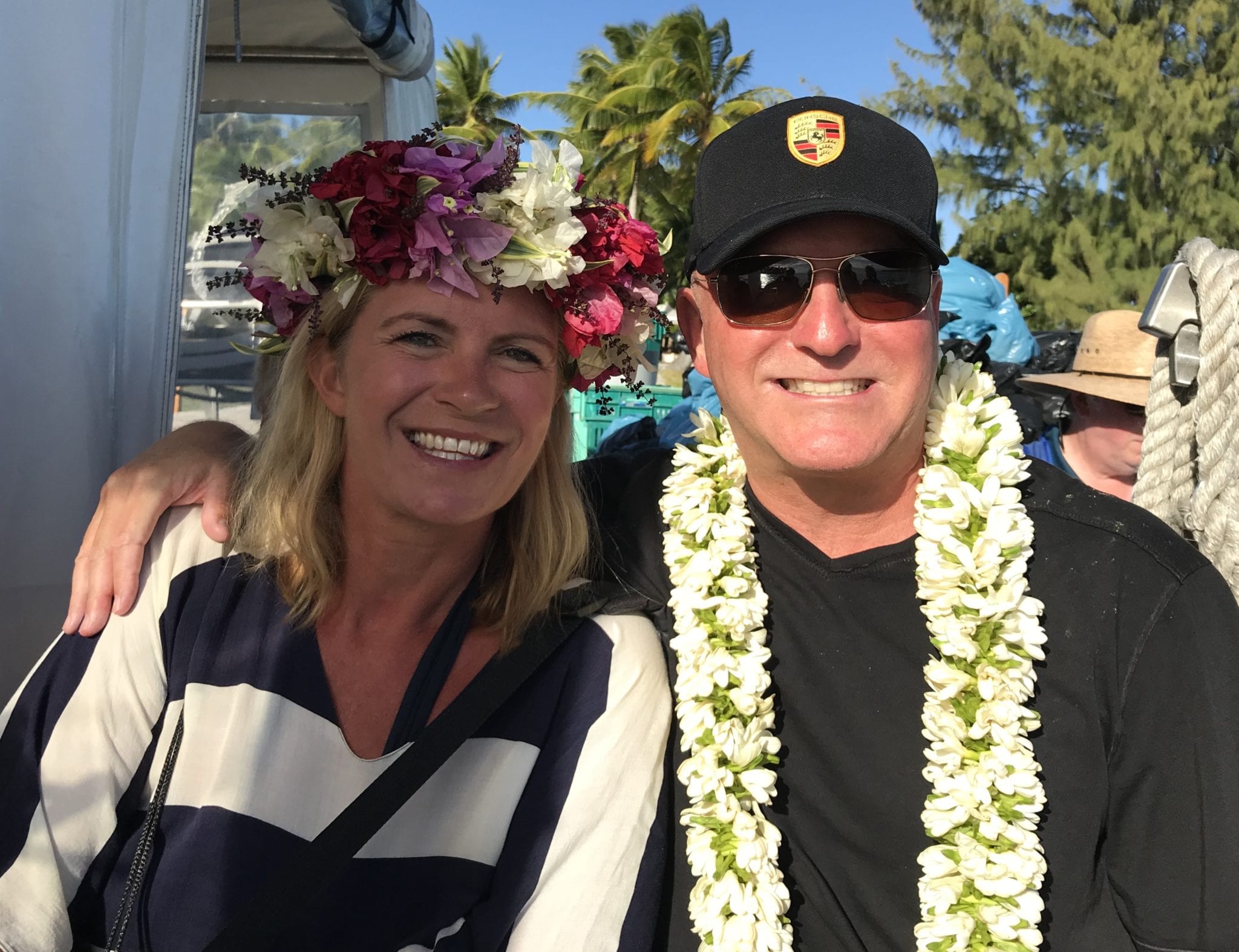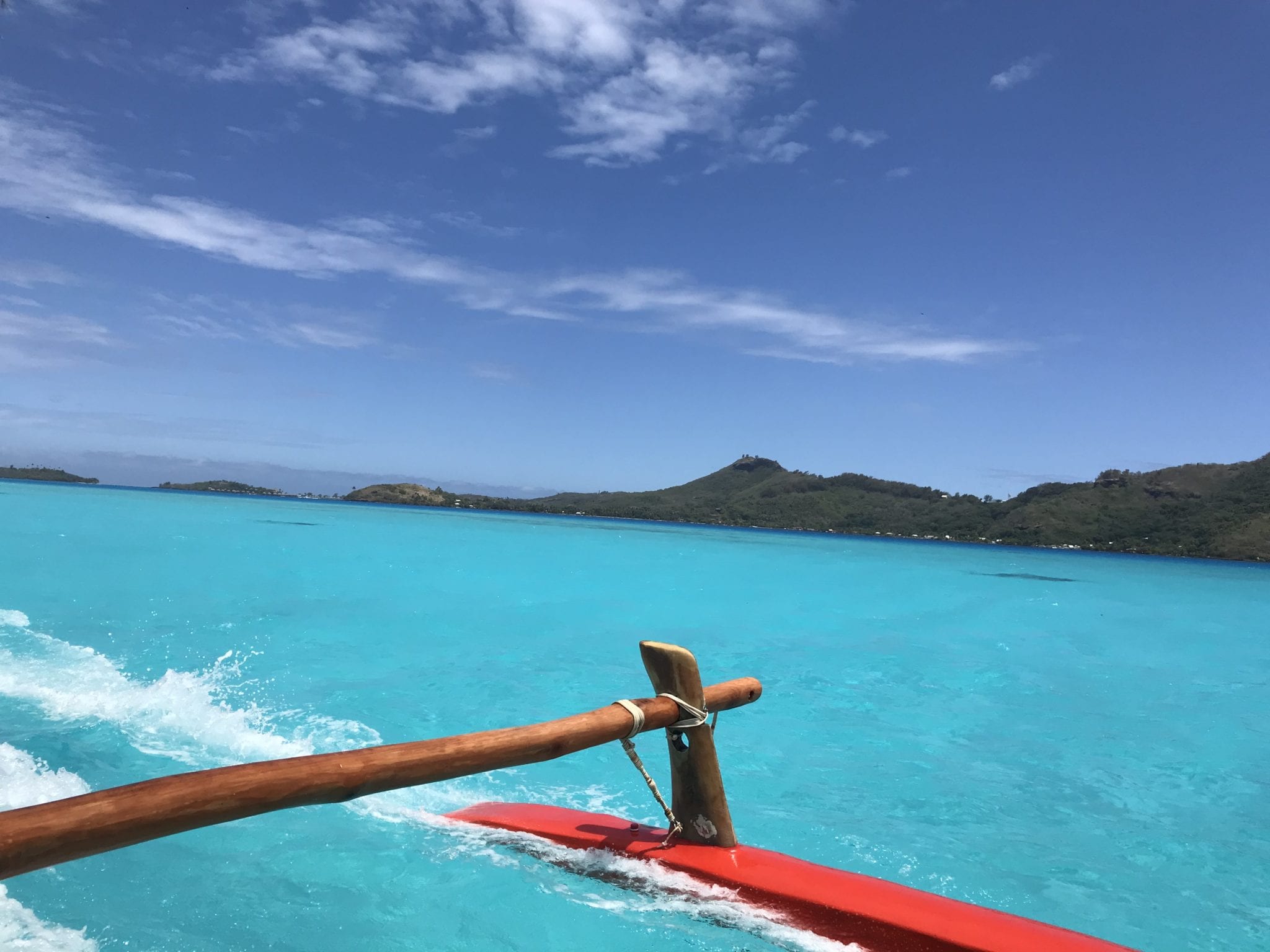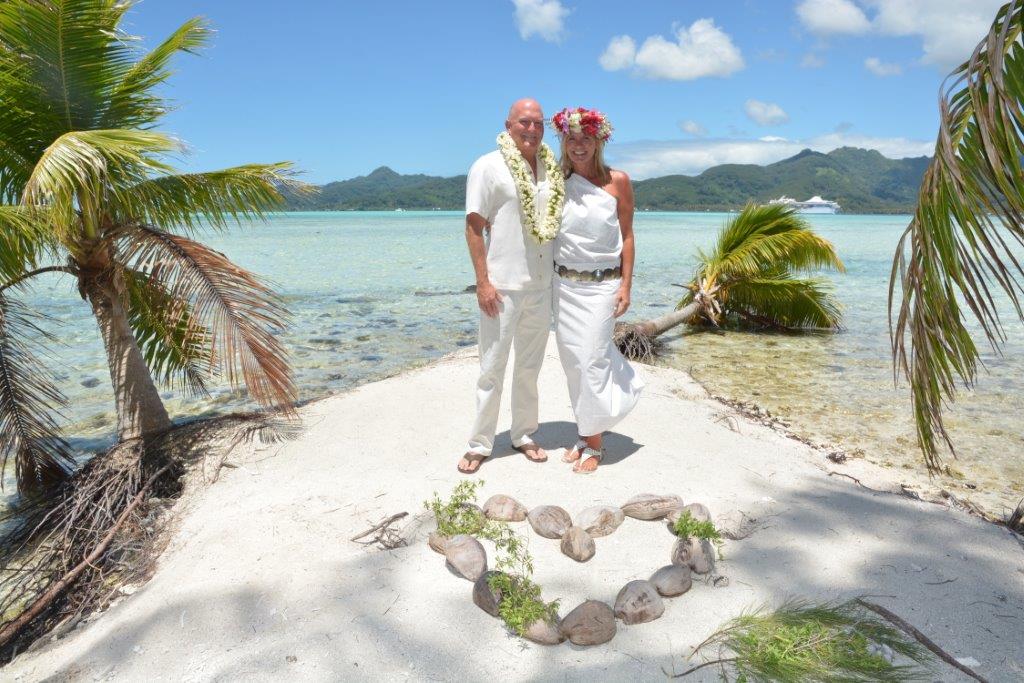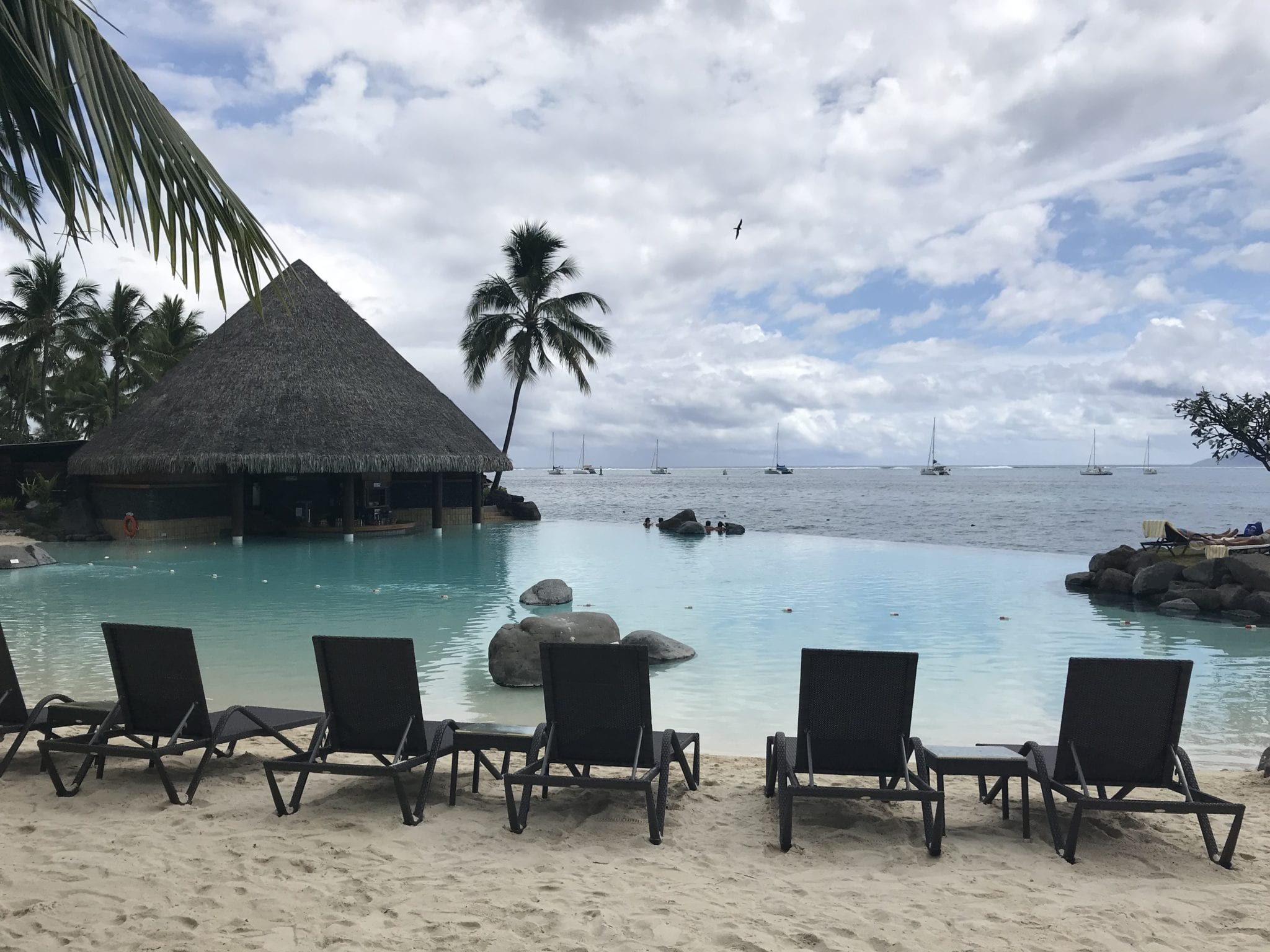 I have lived in the Scripps Ranch area for over 24 years and raised our children from birth. I have been involved in many ways to support the wonderful community including, board member of the Scripps Ranch Civic Association for over 10 years, Board member of the Ranch La Cresta Homeowners association, and highly involved with neighbor watch program. Keeping our community a safe and healthy environment for our families to thrive has always been important to me.
Want more Capital Insights?