Your life is not stagnant. 2020 has been an unprecedented year and has come with major, unexpected life changes for many people. So it only makes sense that your life insurance policy should change with your situations. If you're wondering when the time is right to review, update or change your life insurance policy, we've put together a checklist for your annual audit.
Not sure what type of life insurance is right for you? We put together a blog post to help you make an informed decision. Find out here.
Life Insurance Policy Review Checklist
We recommend reviewing these guidelines at the start of each calendar year to get an idea of whether it may be necessary to book a consultation with your financial advisor regarding your life insurance policies.
Life Insurance Policy Review Checklist
Review Your Life Insurance Policy after Personal Life Changes
There are a few personal life changes where afterward, it is highly recommended to review your life insurance policies. These changes typically include:
Marriage 

Divorce

Birth of a child

Loss of a loved one
The main consideration in this category is ensuring that your beneficiaries are up to date with your current situation. This ensures that your loved ones are taken care of appropriately in the case of your death.
Property and Real Estate Asset Changes May Impact your Life Insurance Policy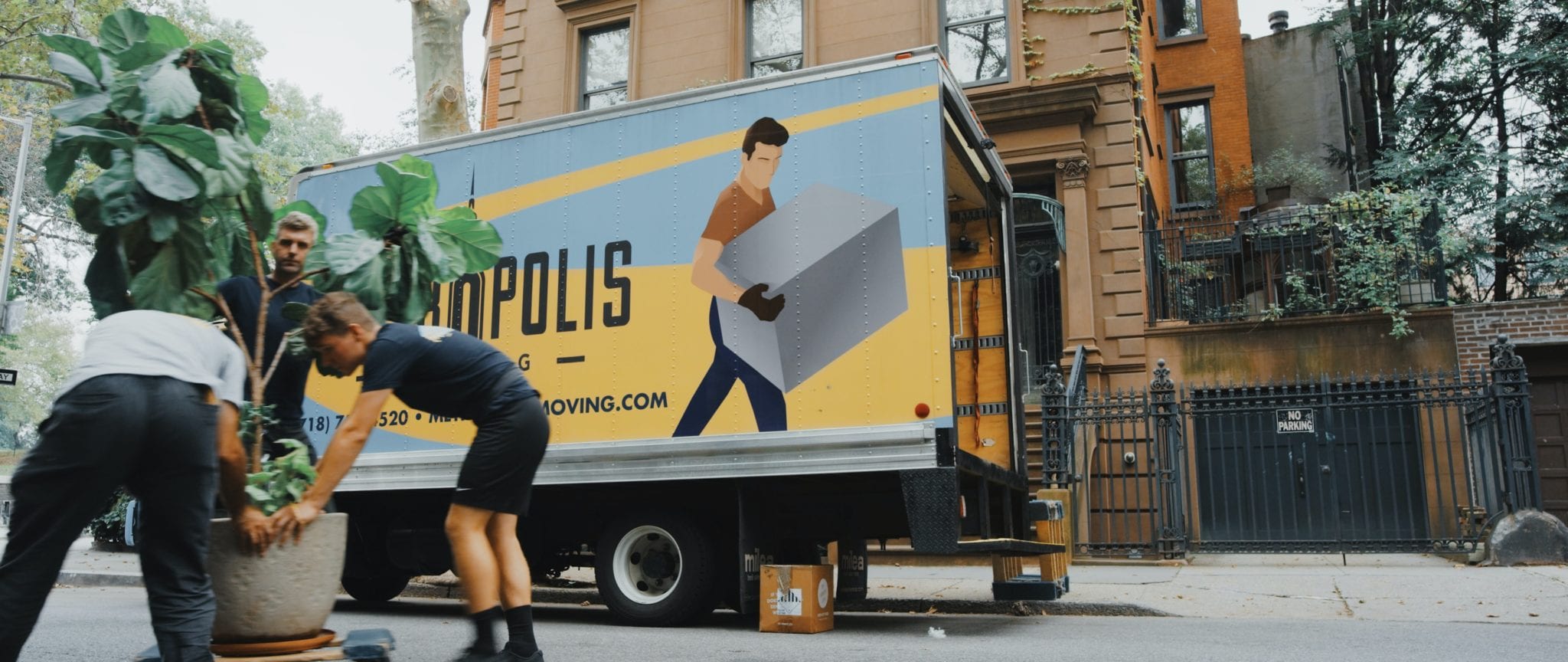 There is the possibility that in the past year, you may have: 
made some sales or purchases of property

you (and your family) may have moved. 
With any of these scenarios, we recommend you review your life insurance policy to adjust to any current payment needs such as an increase in mortgage payments. To learn more about beneficiaries and property titles, we have an entire blog post that does a deeper dive into the topic.
You Might Have to Change your Life Insurance after Work Changes
There are many scenarios surrounding work that can change rapidly; when this happens, don't forget to update your life insurance accordingly. Some examples of work changes that may require you to update your life insurance policy are:
Starting a new job, especially one with a salary increase

Starting a new business

Retirement
There are several times in your life that you will find yourself changing your work scenario. Ensure your life insurance policies are up to date with your current situation by reviewing your policies as soon as these changes take place.
Time to Review your Life Insurance
Finally, we must point out that while major personal life, property, or work life changes may inspire you to review your life insurance policies, sometimes it can be something simple as being the right time of year.
At Capital Growth, we are happy to discuss your life insurance policy even without any major changes to see if there is a change we can make that is better suited to your needs. In any case, we recommend doing an annual review of your policies in order to ensure that no matter what, they are up to date and align with your personal needs and wants.
If you have any additional questions about life insurance policies, our wealth management experts at Capital Growth are available to help. To get started, do not hesitate to book a free consultation today and start asking questions about your life insurance coverage.
Want more Capital Insights?