Performance and Compliance
If we're going to manage your finances, it's only fair that we share our results.
Capital Growth Inc. is proud to claim compliance with the Global Investment Performance Standards (GIPS®). By adhering to these standards, we maintain accountability and transparency in the investment results that we have achieved for our existing clientele.

Global Investment Performance Standards (GIPS®) are ethical standards for calculating and presenting investment performance based on the principles of fair representation and full disclosure.
GIPS® strives to: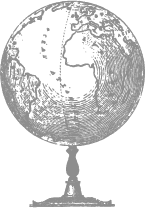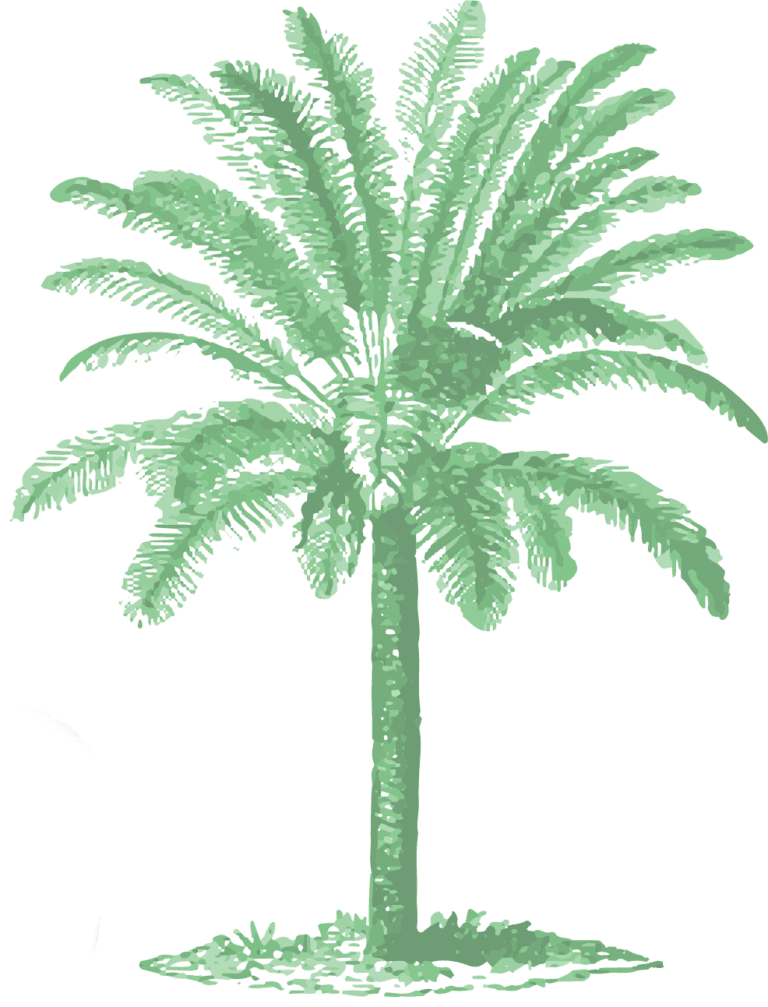 Our Investment Philosophy
Our philosophy rests on the premise that investment managers can identify and take advantage of shifts in market fundamentals and trends over time. 
This tactical approach aims to maximize long-term returns while accepting short-term market fluctuations and minimizing the risk of a prolonged market downturn. 
We do this by allocating a balanced portfolio of equity and fixed income investments appropriate for client risk and return requirements. We then actively select investment positions based on opportunities and trends we see developing in the market, as well as reduce investment positions when market fundamentals change for the worse and signal a downturn.
We manage money with the twin goals of protecting your capital and establishing long-term growth.
* Using this strategy, we manage over $250 million using 16 different composite portfolios that can be further customized and tailored for clients.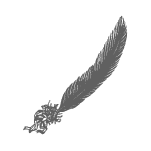 To receive a GIPS
®
compliance presentation and / or Capital Growth's list of composite descriptions please email your request to
matthewb@capitalgrowthinc.com