Welcome back to our Spotlight Series, where we interview and showcase members from our team!
In this month's "Spotlight," we are excited to introduce you to Marcella Harkness, Vice President at Capital Growth. With 30 years of professional experience, Marcella's mission is to get to know and understand clients' needs, wants, and long term goals. In this interview, we get to know Marcella and the journey that brought her to the world of finance. 
Let's dive in.
I advise clients on their accounts and manage their retirement. I spend a lot of time meeting with clients, discussing their goals for their funds, their current situation, and then planning for their future, primarily retirement and keeping income going once they're no longer working.
I really like meeting with my clients, taking time to get to know them and what they do, and what gives them joy in their lives, just learning about their situation. Every client is different and they all have different stories and I find that really, really interesting.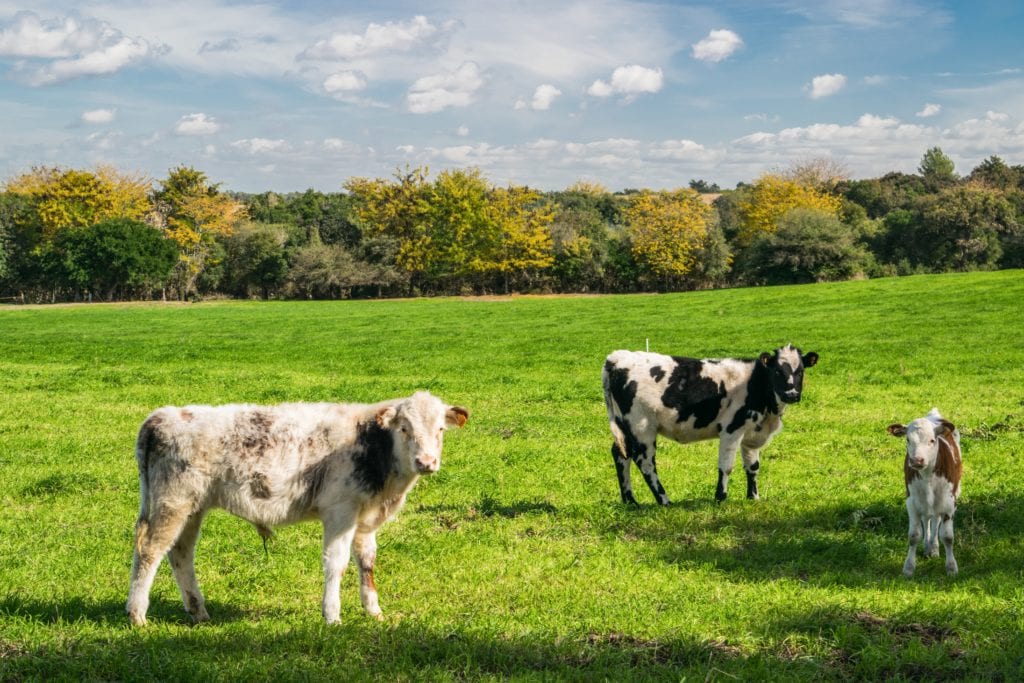 Farm to Finance, okay! Yes, I grew up on a family dairy farm in the Imperial Valley, and we all had our daily chores. So every day, I always had to feed cows and weekends were spent on projects around the farm, just different things that had to be done. So when it came time to go away to college, I was delighted because then I had Saturday mornings to do what I wanted.

In college I really enjoyed my economics classes. I thought they were really interesting, so that's what I decided to major in. My lesson from the farm really is the value of hard work. I learned to work hard, my dad worked really hard his entire life. He was a great example. This business can be tough and it can get hard but working hard and just continuing to work hard really, really pays off and that's kind of what I learned from the farm I'd say.
I don't get as stressed as I used to because I've been in it for a while now, and I've been through a lot of different markets so I don't find it as stressful. But what I do for myself is I try to take time away from the office and I really make sure I exercise pretty much. I do something every day.
I swim! I'm an open water swimmer, I swim out in the ocean with some friends from different groups that I belong to. I find being out in the solitude of the water very relaxing, calming, and nurturing and revitalizing somehow.
You can never start too early to plan for retirements. For women in particular, make sure you know what's going on in your family finances. I've met too many women that have no idea and leave it all up to their spouse and I think it needs to be more of a partnership, and I see that more and more with the younger generations. You can never start putting the money away too early and too often. So start early, stay involved, know what's going on and review your accounts with your advisor at least once a year.
I mentioned swimming which is something I do. I also really like to read, and I also knit. I enjoy some knitting groups that used to meet pre-COVID and I'm looking forward to getting back to that.
Number one on my list is to do a mountain hike in the Dolomites in Italy where you go from hut to hut. You hike up in the mountains, up in the alps all day, then you're staying in a beautiful italian place. Another place I really want to go to is Edinburgh, Scotland. I'd like to spend some time in Scotland. I have a friend who went on a really great swimming trip in Croatia so that's on my list also.
Want more Capital Insights?